Tri-Valley Bodyworks
Services
Tri-Valley Bodyworks of Dublin
Corporate Massage
Reduces stress, Increases circulation, Enhances alertness, Rejuvenates tired muscles, Reduces back pain and headaches
We can provide on-site massage at your workplace. Corporate massage benefits can bring values to employees and employers.
Corporate Chair Massage
Many American companies today are reportedly providing chair massage in the workplace to show appreciation for their workers and decrease their stress.  Some companies offer chair massage on a regular basis, while other companies use it as a reward, or relief during a really stressful time.  These companies recognize the need for an ongoing stress management program within the workplace.
Employer Benefits
Increases effectiveness – massage enhances alertness and increases productivity
Convenient – we come right to your office
Better work relations – employees find that through massage their relationships at work improve a lot with both, each other and clients
Great Incentive – massage is a great reward
Cost effective – chair massage is less expensive than many other benefits companies offer
Workers are appreciative of the care given to their health needs
Improves creative thinking and performance
Reduces stress
Less sick and stress leave
Improvement in company morale
Contact us
Please call or email to set up an appointment or to discuss fees and scheduling that will meet your and your company's needs.
Decreasing stress and increasing energy creates a positive effect throughout the whole organization. Even the employees that do not participate in the massage program receive benefits of an overall reduction of workplace stress. Corporate chair massage keeps illnesses down and productivity up.
Employee Benefits
Reduces stress
Increases circulation
Enhances alertness
Rejuvenates tired muscles
Reduces back pain and headaches
Alleviates symptoms of depression
Improves function of immune system
Increases concentration
Promotes relaxation, while simultaneously enhancing productivity
Reduces anxiety
Decreasing stress and increasing energy creates a positive effect throughout the whole organization.
Contact us now to discuss massage plan for your organization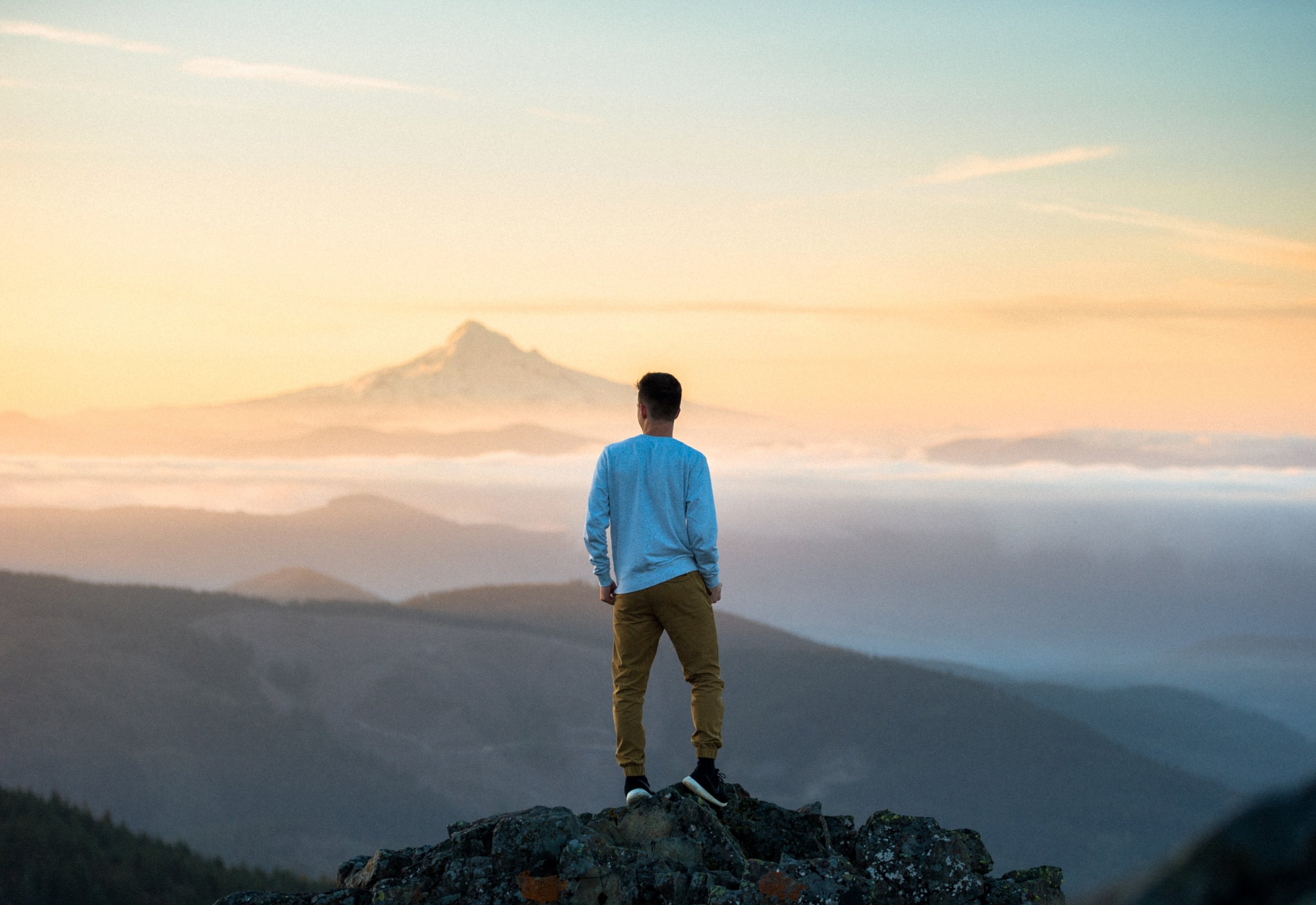 It's More Than Just a Massage
Tri-Valley Bodyworks is focused, anatomically specific massage that targets and corrects your unique neuromuscular pains & issues. We help athletes nursing a chronic injury, IT professionals, weekend warriors, moms with back pain from toting a toddler, and more.
Tri-Valley Bodyworks
Contact
925-551-4949
6400 Village Parkway Suite #101
Dublin, CA 94568
Hours
Monday, Tuesday, Thursday, Friday- By appointment, 7 AM – 9 PM
Saturday, Sunday- By special arrangement only.