More than just a massage
Tri-Valley Bodyworks
6400 Village Pkwy #101 – Dublin, CA
Bodywork and Somatic Restoration Approach
Our bodywork approach is to help our clients recover from muscle pains, joints and other body function pains. We evaluate, educate and empower our clients during our consultation and treatment sessions.
What clients say
Frozen Shoulder
I had frozen shoulder and it was not getting better no matter what I did. I called Keith for a sports therapy session and after the third session it was gone. There is no one who knows the mechanics of the human muscular/joint system better than Keith – no matter what you've got going on, he knows just what massage therapy steps to do to fix you up.
Stop the pain
Get HelP Now
More than just a massage
It's bodywork
There is one thing our clients have in common- they are ready to stop hurting. Coming from a variety of jobs and initial injuries, our clients include athletes, weekend warriors, women during and after pregnancy, patients rehabilitating from injuries and surgical procedures, senior citizens, and patients with physical disabilities, as well as clients simply needing help from their everyday stress.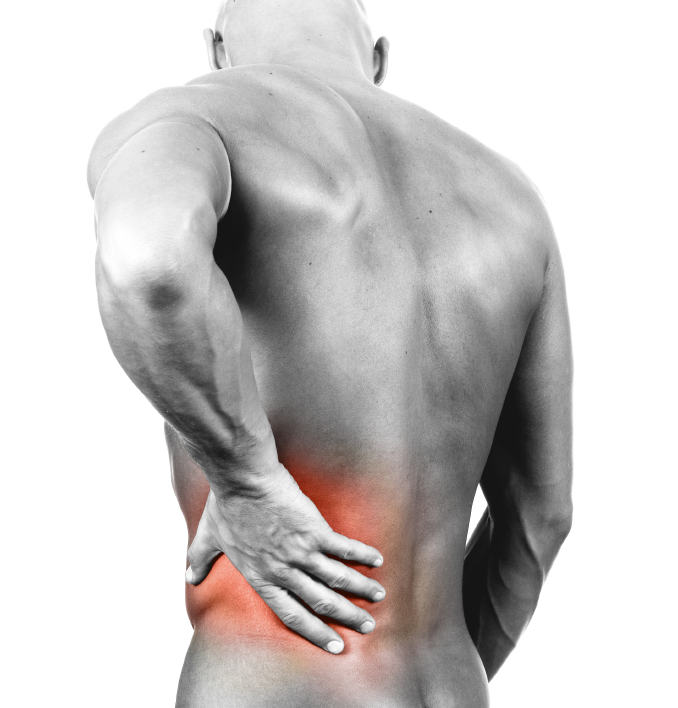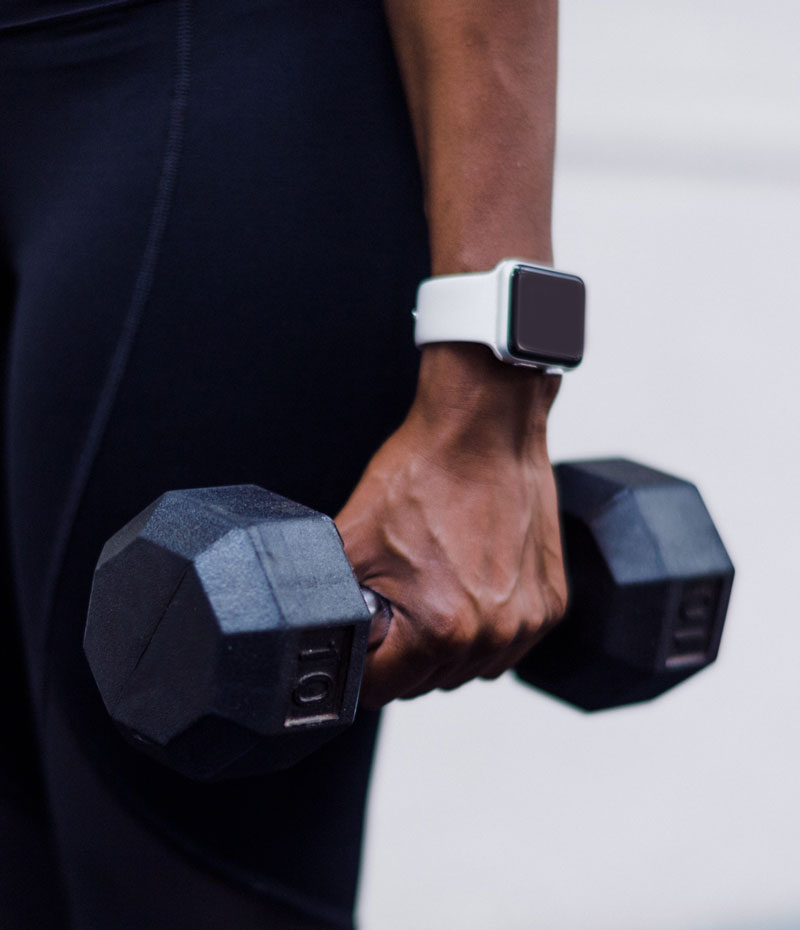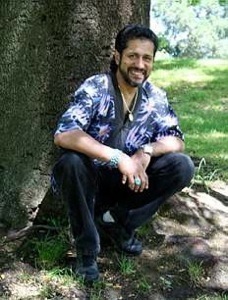 About Keith Ortiz
Keith has practiced bodywork and neuromuscular therapy since 1993 when he founded Tri-Valley Bodyworks. Determined to be the best in his field, Keith furthered his training by studying advanced techniques in muscle energy, myofascial release, adverse neural tensions and altered neural dynamics at Florida's prestigious Upledger Institute.
Evaluate
We listen…
Our bodywork and massage therapy session approach is we first evaluate where you are restricted. By listening to what you tell us, looking at how you stand, sit, and move, testing your range and quality of motion, and feeling your tissues we can assess your restrictions.
Empower
You have the power to heal yourself …
Authentic healing occurs when you reclaim control over your healing. Using safe, therapeutic touch, we help you regain that control via Somatic Restoration.
Educate
We give you the information you need…
Knowledge is power. We believe our massage therapy approach is to give you the information you need to help you heal yourself. We explain what we learned during your evaluation. We also teach you stretches and exercises so you can continue the healing process at home.
Severe Inflamed Sciatic Nerve
Keith Ortiz my massage therapist in Dublin is a an amazing professional In a matter of two weeks, he has alleviated my severe inflamed sciatic nerve. I had been suffering for three weeks, taking pain medication, anti-inflammatory pills and muscle relaxers (prescribes by my family doctor). Two chiropractors recommended either epidural or surgery. Nothing can be done. However, Keith is optimistic and helps me become optimistic about my chronic pain. Today, I can walk better and I am hoping I can sleep at least more than 5 hours without waking up in extreme pain. Keith uses your own body's muscles and strength to gently adjust you and put pressure in your tight points. It's nice to have part of my body working again. I noticed my legs are stronger every day.
Enjoying Tennis with No Pain
I have been Keith's patient for the passed 3yrs. I came with chronic back and shoulder pain secondary to over use as I play tennis 6-7x a week plus my dental practice which contributed to that. I would go to my chiro, be fine. and then play tennis and we were back to square one every week . He adjusted my musculoskeletal system to support each other and the pain disappeared. He also gave me and my husband Marc, exercises to strengthen the shoulder girdle as Marc was slotted for shoulder surgery. He has has since avoided the knife. I see him on a regular basis for maintenance and his expertise in this field is bar none!!!! He is also a very caring and genuine individual with a great sense of humor who has a music library that fits everyone's taste. It sets the tone for your visits. I have sent numerous patients to his massage therapy practice in Dublin that have comprised of my patients, tennis team members and family.
Tri-Valley Bodyworks
Contact
925-551-4949
6400 Village Parkway Suite #101
Dublin, CA 94568
Hours
Monday, Tuesday, Thursday, Friday-
By appointment, 7 AM – 9 PM
Saturday, Sunday- By special arrangement only.