Tri-Valley Bodyworks Massage Therapy Since 1993
About Us
There is one thing our clients have in common- they are ready to stop hurting.
Coming from a variety of jobs and initial injuries, our clients include athletes, weekend warriors, women during and after pregnancy, patients rehabilitating from injuries and surgical procedures, senior citizens, and patients with physical disabilities, as well as clients simply needing help from their everyday stress.
Keith J. Ortiz, CNT, HE
Bodywork Specialist & Certified Nueromuscular Therapist
Keith Ortiz is a Neuromuscular Therapist, founder and owner of the Somatic Restoration technique and Tri-Valley Bodyworks. Keith has practiced bodywork and neuromuscular therapy since 1993 when he founded Tri-Valley Bodyworks. He has treated hundreds of patients and has also taught students this profound art and skill as an instructor of anatomy, physiology and clinical sports massage at Everest College in Hayward, California for over six years.
Contact us for an appointment with Keith in Dublin.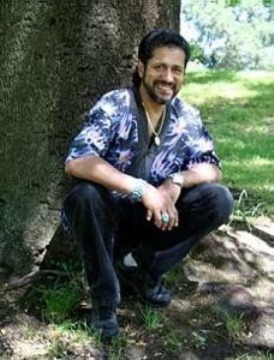 Tri-Valley Bodyworks Philosophy: Helping people understand that pain is not something they have to live with.
Never felt better
I went into Keith's office this morning with a 6.5 pain out of 10. In the last 3 years I have never fallen below a pain level of 4. I walked out of his office a two! Best I've felt in a long time. THANKS!
~ J. R. Livermore, CA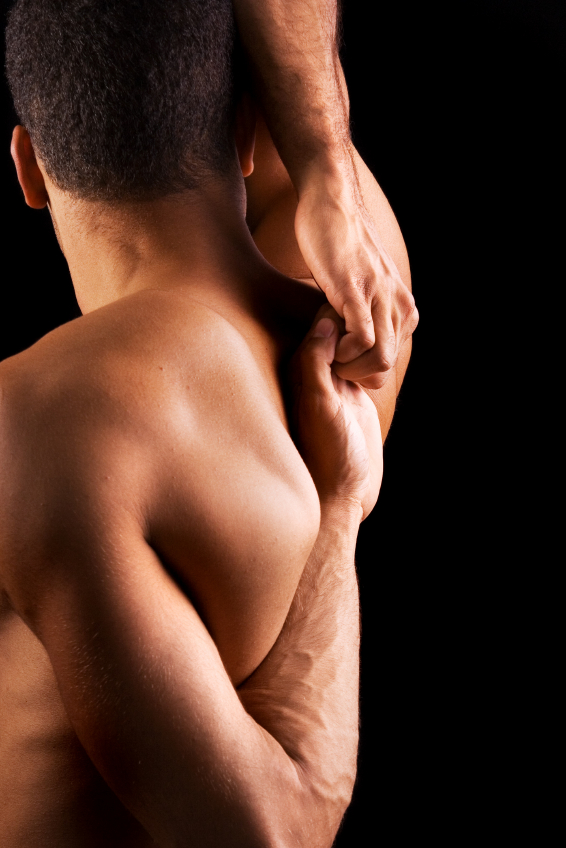 Evaluate – Educate – Empower
Our Approach
Our Bodywork and Neuromuscular Therapy Approach At Tri-Valley Bodyworks:
Evaluate: We listen…
To begin, our massage therapy approach is we first evaluate where you are restricted. By listening to what you tell us, looking at how you stand, sit, and move, testing your range and quality of motion, and feeling your tissues we can assess your restrictions.
Educate: We give you the information you need…
Knowledge is power. We believe our massage therapy approach is to give you the information you need to help you heal yourself. We explain what we learned during your evaluation. We also teach you stretches and exercises so you can continue the healing process at home.
Empower: You have the power to heal yourself …
Authentic healing occurs when you reclaim control over your healing. Using safe, therapeutic touch, we help you regain that control via Somatic Restoration.
Keith is someone who genuinely cares about helping the people who walk through his door. On top of that he is curious, trying to figure out what brought you to him and how to fix it.
I have been battling pain for over a year and a half related to whiplash. On my first visit when he was doing the evaluation, having me bend, I could tell me neck was twisting to the side even though I was bending straight forward…creepy. Also terrible that no one else ever checked this, hello! It makes sense to me, you may be fine static but when moving have issues.
I felt a lot better after the first visit although the pain crept back in and I went for a touch up after a month. The first visit there were at least three spots he had to adjust and on the second visit only one. Also, he only charged me for a half hour visit on the second follow up because it was less time. Integrity!
Spectacular Massage Therapist in Dublin.
Let me start by saying Keith is beyond spectacular!! I've been going to him for years and I have yet to be disappointed. For any aches and pains go to Keith…I guarantee you will walk out of there feeling a dramatic difference!!
In home massage.
My husband recently was diagnosed with sciatica and instantly felt much, much better after visiting with Keith. We have also used Gina for in home massage. I would recommend Tri-Valley Bodyworks to anyone, especially those with muscular issues.
Tri-Valley Bodyworks
Contact
925-551-4949
6400 Village Parkway Suite #101
Dublin, CA 94568
Hours
Monday, Tuesday, Thursday, Friday-
By appointment, 7 AM – 9 PM
Saturday, Sunday- By special arrangement only.