Neuromuscular Therapist,
Founder & Owner of the Somatic Restoration & Tri-Valley Bodyworks Dublin
Keith J. Ortiz, CNT, HE
Bodywork Specialist and Neuromuscular Therapist.
Keith Ortiz has practiced bodywork and neuromuscular therapy since 1993 when he founded Tri-Valley Bodyworks.  Determined to be the best in his field, Keith furthered his training by studying advanced techniques in muscle energy, myofascial release, adverse neural tensions and altered neural dynamics at Florida's prestigious Upledger Institute.
Since then, Keith has treated hundreds of patients and has also taught students this profound art and skill as an instructor of anatomy, physiology and clinical sports massage at Everest College in Hayward, California for nearly six years.  In 2009, Keith received the prestigious "Teacher of the Year" award from over 150 Everest campuses nationwide.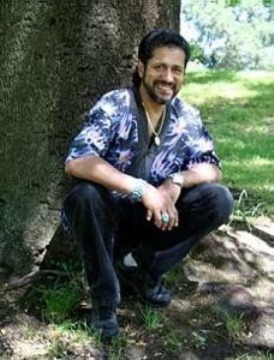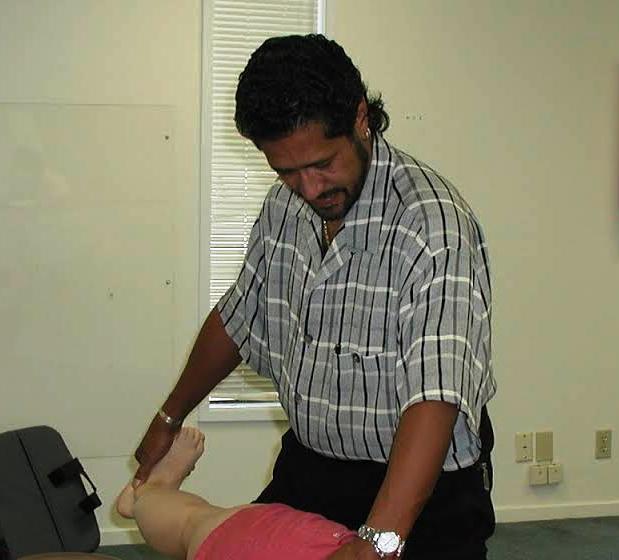 Keith has also instructed classes in Advanced Sports Massage I & II, "Exercise, an Adjunct to Neuromuscular Bodywork" and is the creator of "K.O.R.E. Beyond the Basics Seminars" where he provides continuing education for qualifying graduates of massage therapy training.
Keith has more than 40 years of experience as both a student and teacher in Chinese-style martial arts, ten years in athletic competition in full-contact kick boxing, empty hand and weapons forms competition, track and cross-country distance running.
His most recent course studies involved "Effective Techniques for Total Body Strengthening: The Physiology of Strength Training and Program Design" and "Proper Ergonomics in the Workplace".
Keith is also a professional dog trainer and handler, and is certified in canine physical therapy.
Stop the pain! Call Keith.
I have been seeing Keith for a massage therapy for over five years now with tremendous results. Before seeing Keith, I was seeing a chiropractor and a massage therapist every couple weeks. After a couple weeks, I was back again for the same adjustment or treatment because the same pain would return. The crazy thing is, I did that for 29 years before I met Keith. After my first appointment with Keith, I could tell something was different. My neck and my upper back felt so relieved with the muscles relaxed. Keith was actually treating the muscles that held my spine in place, just not popping and cracking my vertebrates into place. It feels good for a while to have your vertebrates crack and pop in the place. However, for me the treatment never lasted . In a week or two, I was back having the treatment done over and over again.
With Keith I see constant progress. The neck and upper back pain that I had treated for years is gone. At first I was seeing Keith on a very regular basis to get my pain under control and now I see him every couple months for continued good health and maintenance. I have referred many people including family, friends, and coworkers to Keith. At our big family functions when one of the guests starts complaining about aches and pains, more than one person will say go see Keith.
Don't Have to Live with Chronic Pain
I made an account just to leave a review for Keith. A little background: I had what I'll call the "never-ending injury." One broken bone turned into another, and before I knew it I was unable to walk without pain. The broken bones healed, but the pain never stopped. I went through multiple doctors, physical therapists, massage therapists, etc… Finally, a medical professional who shall not be named (ahem, someone from Kaiser) determined my pain was "chronic," likely something I'd need to live with forever (since a neurologist had determined my nerves were in fine working order).
I dealt with pain and impaired mobility for over a year, and then I happened to make an appointment at Tri-Valley Bodyworks. After just two thirty-minute sessions with Keith I was walking better than I had IN OVER A YEAR. Mind you, in that year, I had seen several other doctors, PTs, and massage therapists. Keith is extremely knowledgeable about the human body and his unique massage therapy approach, and a lot of the things that caused my doctors to throw their hands up in the air just weren't that complicated to him. After a couple of months, I'm doing wonderfully. Keith has helped me understand the source of my pain, and some great things I can do at home when the pain flares up. I can't recommend Keith highly enough to anyone in pain… Especially if you've been told that you will be in pain forever. Be hopeful!
Thank you, Keith and Susan!! I am so grateful.
Tri-Valley Bodyworks Philosophy: Helping people understand that pain is not something they have to live with.
Never felt better
I went into Keith's office this morning with a 6.5 pain out of 10. In the last 3 years I have never fallen below a pain level of 4. I walked out of his office a two! Best I've felt in a long time. THANKS!
~ J. R. Livermore, CA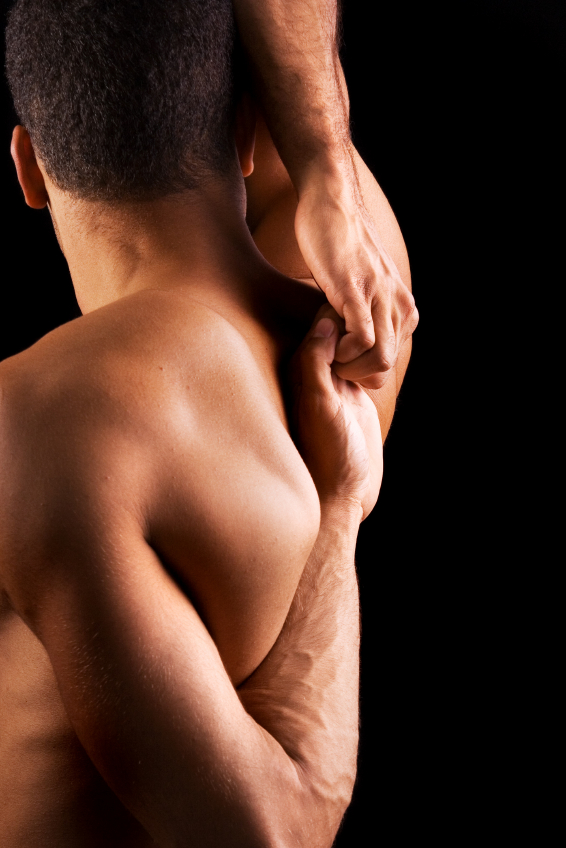 Tri-Valley Bodyworks
Contact
925-551-4949
6400 Village Parkway Suite #101
Dublin, CA 94568
Hours
Monday, Tuesday, Thursday, Friday-
By appointment, 7 AM – 9 PM
Saturday, Sunday- By special arrangement only.