Tri-Valley Bodyworks
Education
Learn more about our bodyworks and massage therapy approach in helping our clients recover from body function pains
"KORE Beyond the Basics" Seminars
Continuing Education for Certified Massage Therapist Practitioners and Bodyworkers
"KORE Beyond the Basics Seminars" is a series of workshops developed and taught by Keith J. Ortiz, CNT, HE
The goal is to provide ongoing training and education to certified massage therapists and bodyworkers who are dedicated to their profession and serious about their commitment to further their training in this field.
Also coming up…
"Somatic Restoration, Part 2"
Three-day workshop. Exact dates to be announced soon.  Check back here for more information!
We look forward to seeing you.
Contact us
Please call or email if your are interested to learn more about education sessions presented by Keith Ortiz.
KORE's next seminar
"Somatic Restoration, Part 1″
The Pelvic Girdle, Evaluation, Treatment & Restoration" is a three-day workshop
WHEN:  Contact us for dates
WHERE:  6400 Village Parkway, Suite 101 Dublin, CA 94568
RESERVE YOUR SPACE NOW!
Class sizes are deliberately kept small to maximize course effectiveness – space is limited – don't wait to the last minute to sign up – do it now!
COST:
The fee for this three-day course is $425, and must be paid in full prior to the course start date.  Proof of CMT certification is required.
SAVE $50! "EARLY BIRD" DISCOUNT
Reserve your space NOW and make payment in full early and pay only $375.
Payment can be made by cash, check or Paypal.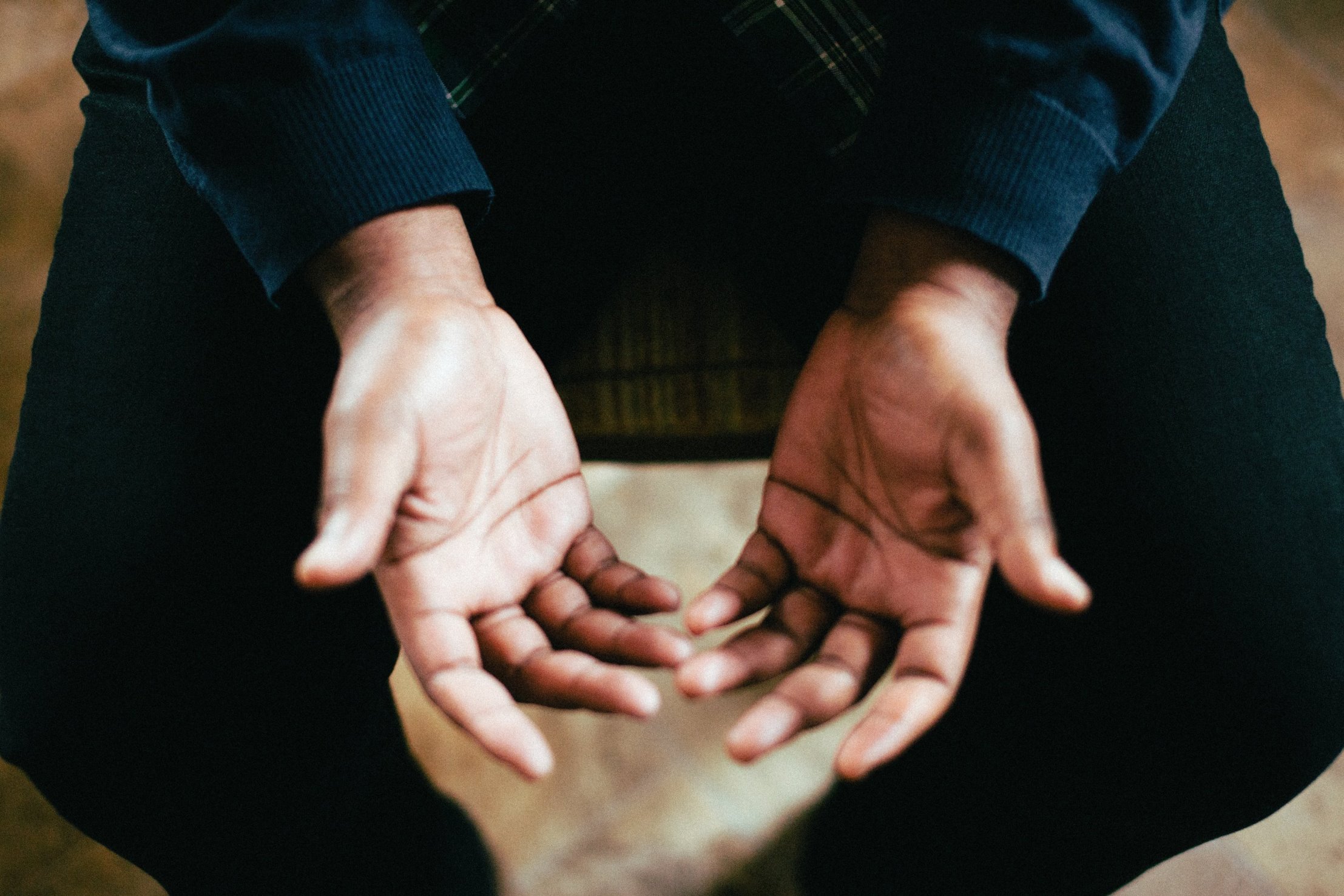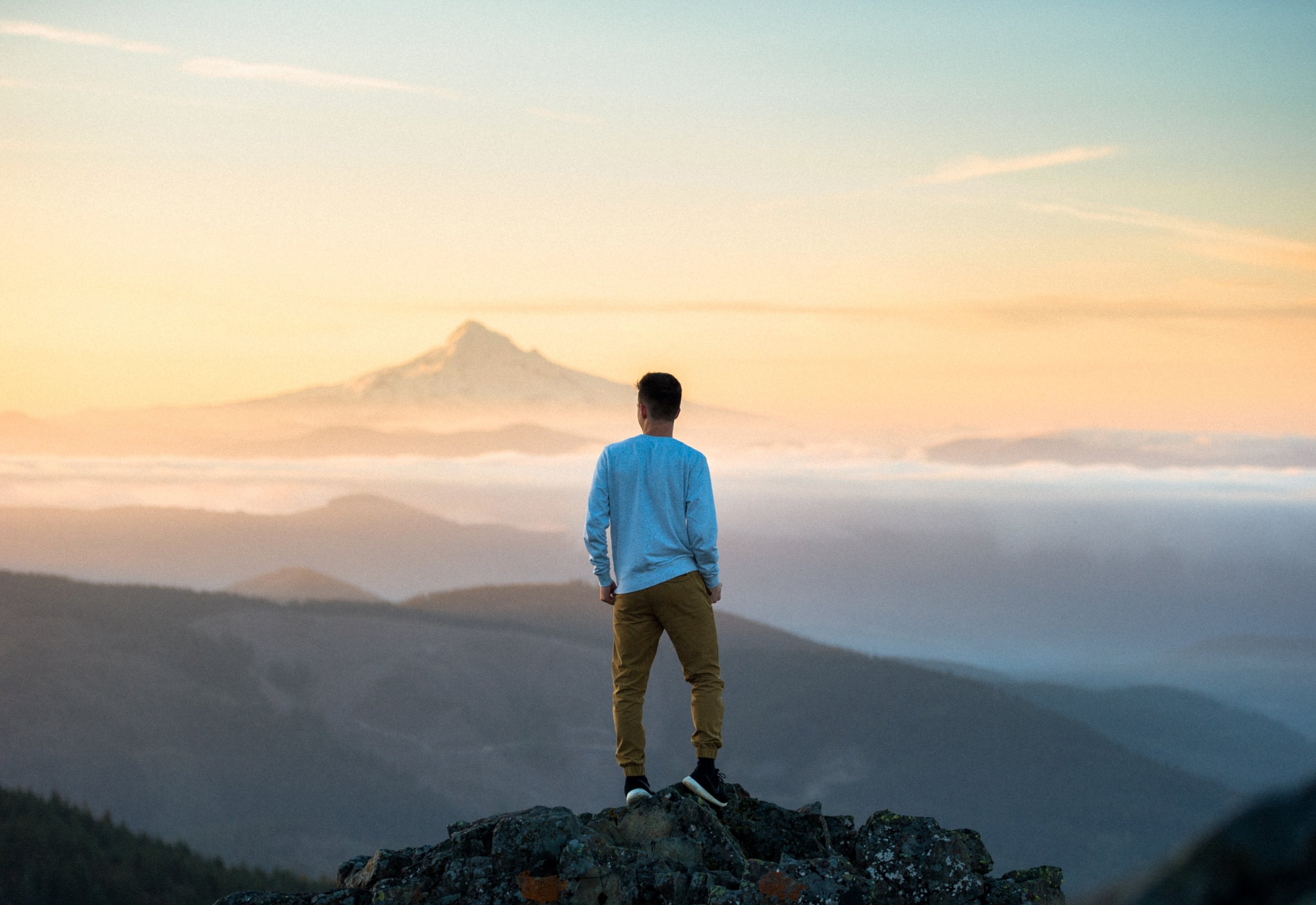 It's More Than Just a Massage
Tri-Valley Bodyworks is focused, anatomically specific massage that targets and corrects your unique neuromuscular pains & issues. We help athletes nursing a chronic injury, IT professionals, weekend warriors, moms with back pain from toting a toddler, and more.
Tri-Valley Bodyworks
Contact
925-551-4949
6400 Village Parkway Suite #101
Dublin, CA 94568
Hours
Monday, Tuesday, Thursday, Friday-
By appointment, 7 AM – 9 PM
Saturday, Sunday- By special arrangement only.