Tri-Valley Bodyworks
Massage Therapy – Sports, Personal Wellness, Occupational
It's more than just a massage. It's
bodyworks
Visit Us
6400 Village Parkway Suite #101
Dublin, CA 94568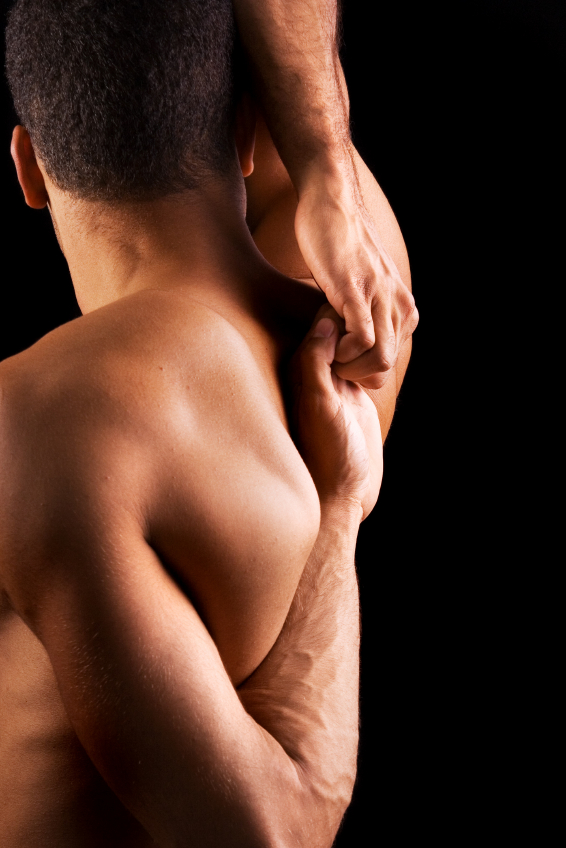 We help people understand that pain is not something they have to live with.
At Tri-Valley Bodyworks, we…
Evaluate: We listen…
Educate: We give you the information you need…
Empower: You have the power to heal yourself …
Approach
Evaluate Educate Empower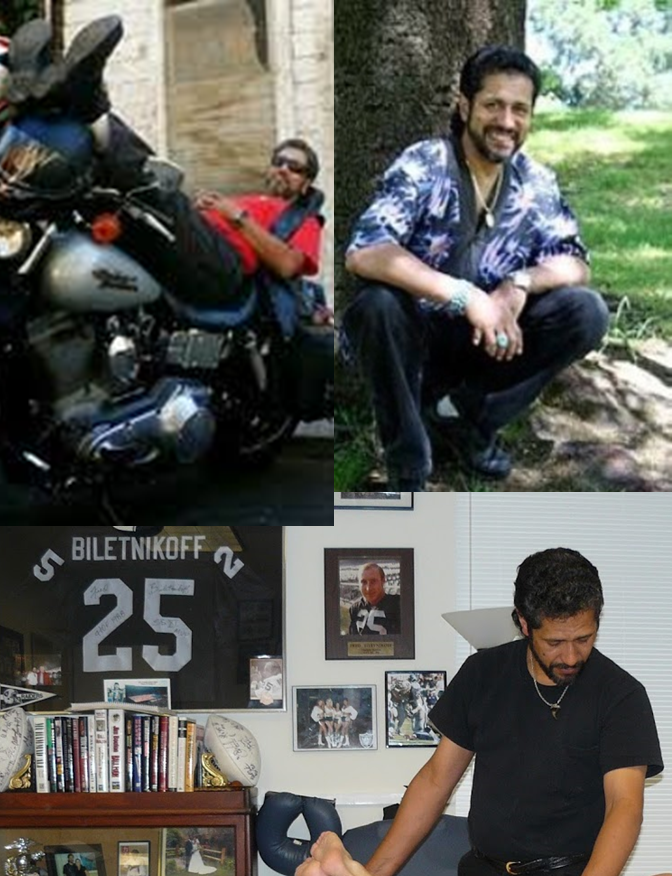 Founder & Practitioner
Keith Ortiz
CNT, HE
Keith Ortiz has practiced bodywork and neuromuscular therapy since 1993 when he founded Tri-Valley Bodyworks. Determined to be the best in his field, Keith furthered his training by studying advanced techniques in muscle energy, myofascial release, adverse neural tensions and altered neural dynamics at Florida's prestigious Upledger Institute.




Seasonal
What's In Season

Hefeweizen
Lorem ipsum, dolor sit, amet, consectetur adipiscing elit

Mango IPA
Lorem ipsum, dolor sit, amet, consectetur adipiscing elit

Oatmeal Stout
Lorem ipsum, dolor sit, amet, consectetur adipiscing elit

Hazy IPA
Lorem ipsum, dolor sit, amet, consectetur adipiscing elit

IPA
Lorem ipsum, dolor sit, amet, consectetur adipiscing elit

Ale
Lorem ipsum, dolor sit, amet, consectetur adipiscing elit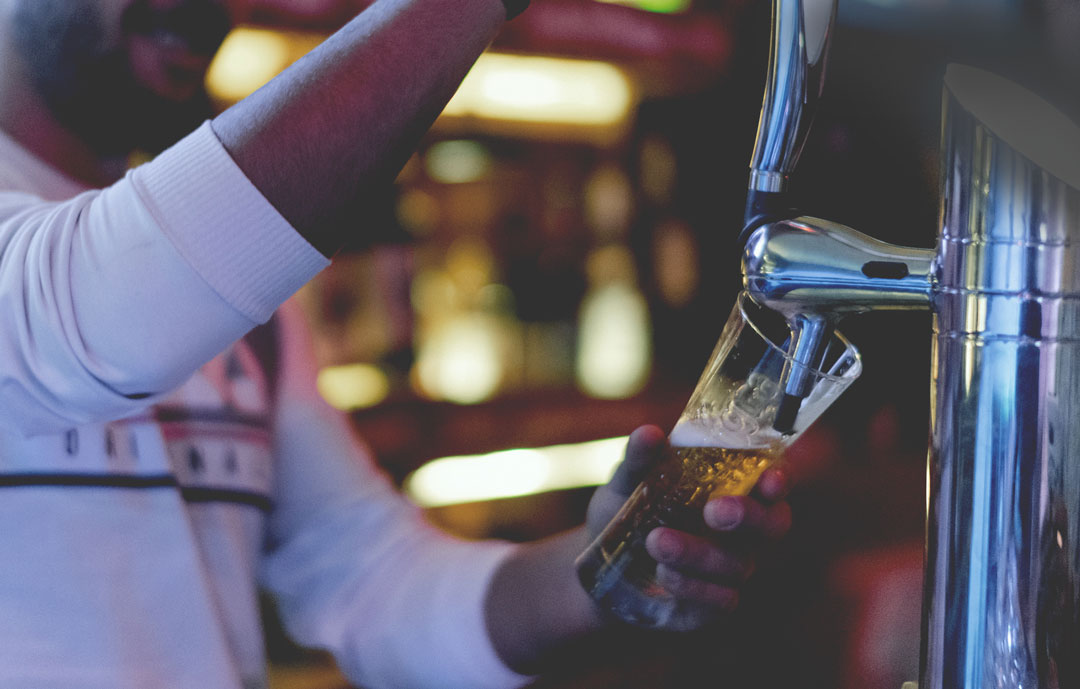 Subscribe
Join to Our Newsletter

Discover the brewing process